Increase your deal flow & maximise
business opportunities
Find investors you can trust. Reach out easily to prospective clients. Boost your brand's recognition
globally. Access a dynamic platform that enables both buyers and sellers to grow business
significantly.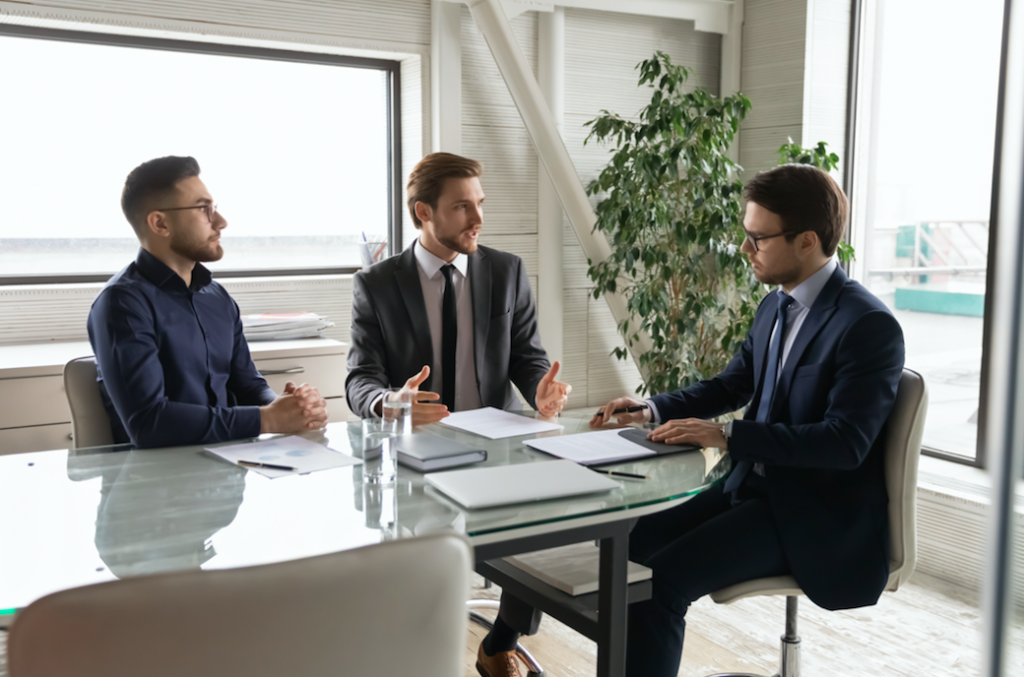 Be part of our Worldwide Pitch Competition
Create a winning pitch for your startup and showcase your business value to potential investors!
We will showcase the leading startups from different parts of the world to discover startups with a great potential to grow.
Boost your exposure and gain attention from investors globally.
Make the most of the opportunity to get the finding and support your business needs.
Gain comprehensive knowledge and skills as you gain access to informative sessions and workshops. Gain an in-depth understanding of the real estate market and learn cutting-edge strategies to advance your business or career. Discover market insights and trends from a global network of industry experts.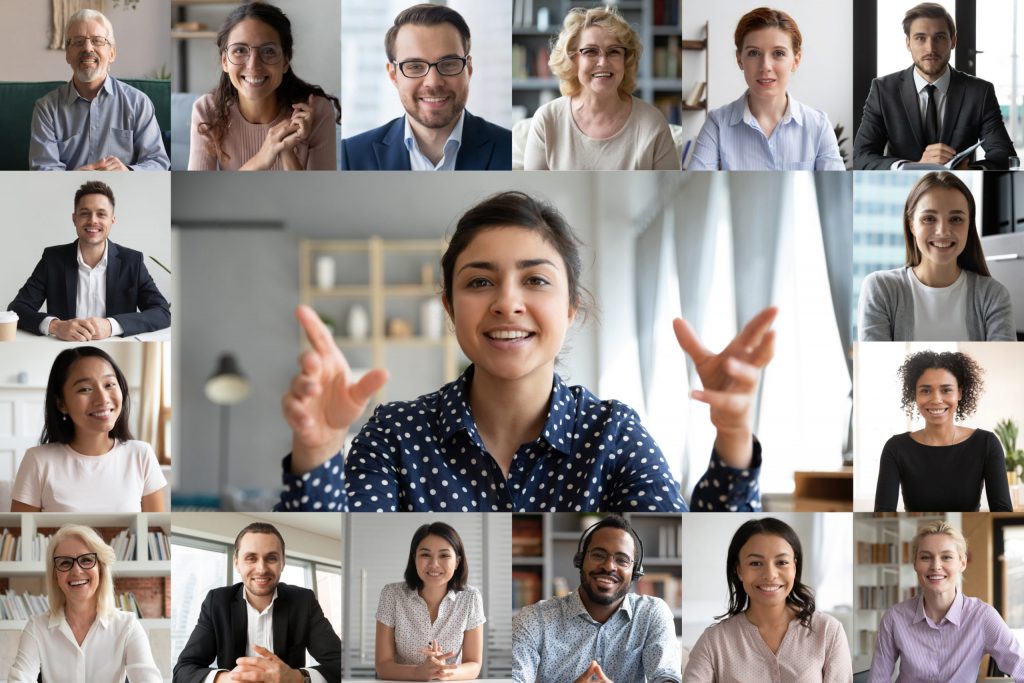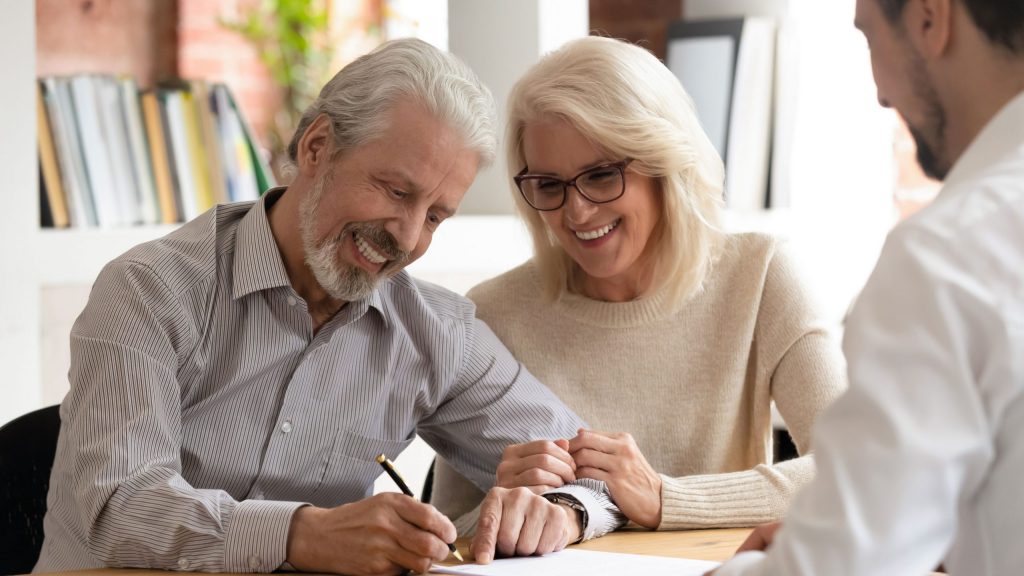 Sell your properties in a more secured setting. Get access to our complete database of qualified buyers. Showcase your property to a global network of investors, entrepreneurs & interested professionals. Use our expert tools to ensure maximum exposure to your property.
Registering as an Investor will enable you to be a part of a renowned business-to-business (B2B) meeting hub for global real estate professionals, entrepreneurs and key leaders from around the world and establish long-lasting partnerships with pioneers in the industry.  
You can expand your real estate investment portfolio globally with PNP, making it the only worldwide platform that provides you with multiple business opportunities and allows you to grow globally while expanding your professional network. Aside from all these features, PNP also provides Investors with information about various auctions, marketing trends, and upcoming projects.