Looking for the best properties to invest on
Discover new investment opportunities that match your investment criteria. Find the best investment for you, whether you're an experienced investor or just starting out.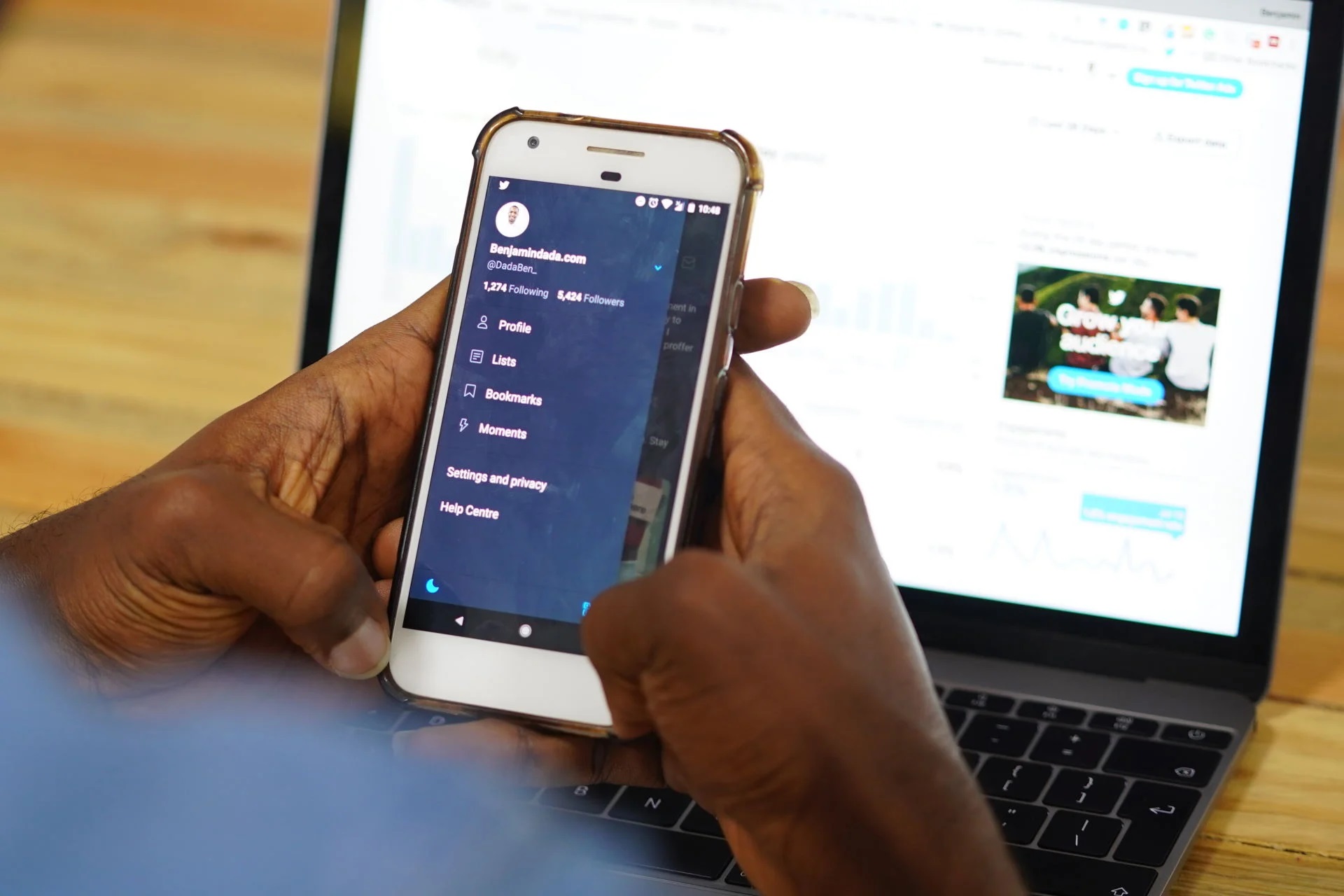 Step 1 - Create your investor profile
Create your profile and fill in all the required information.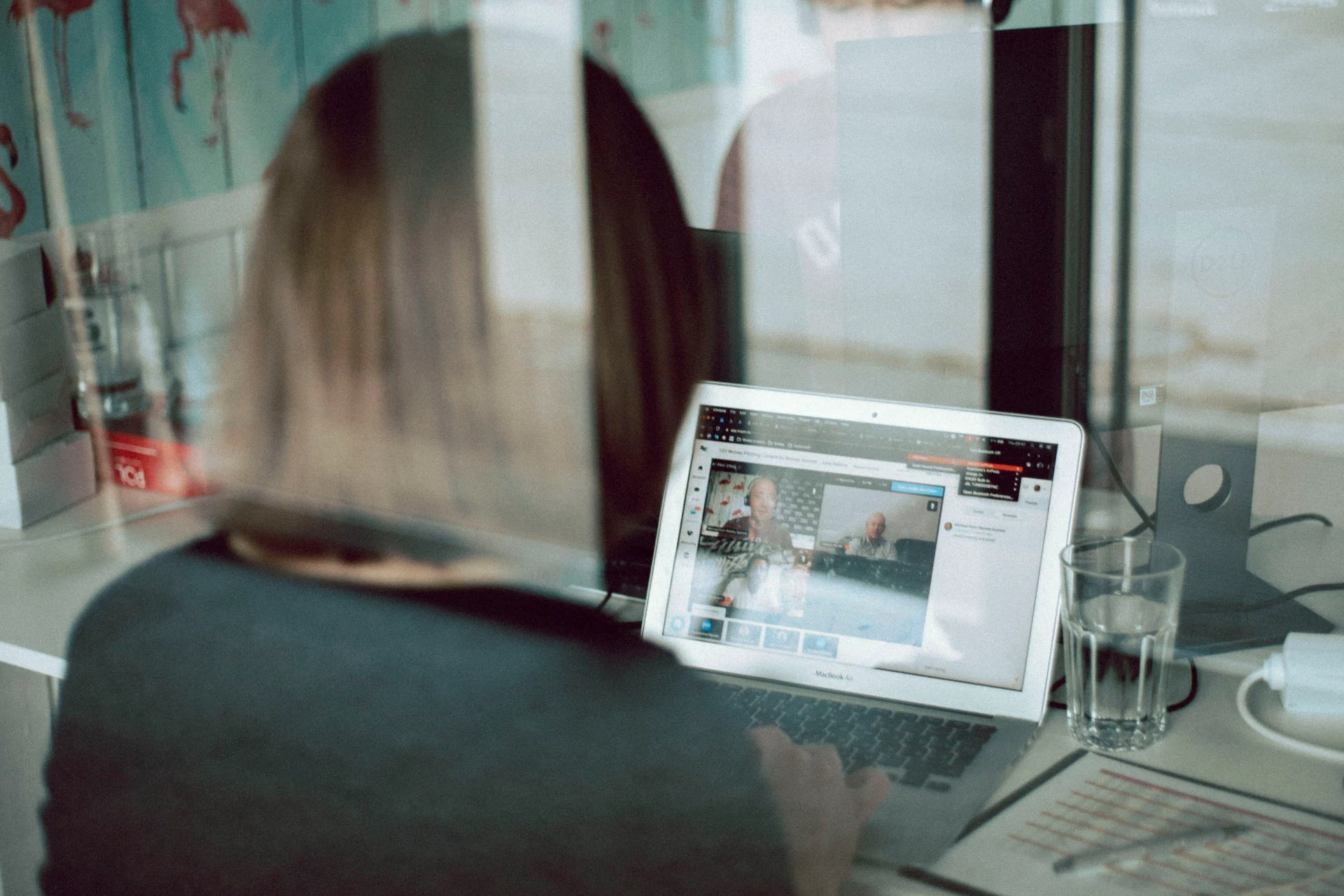 Step 2 - Explore the best properties worldwide
Begin your property search. Use filter categories based on your specific preferences. Get detailed information about each property.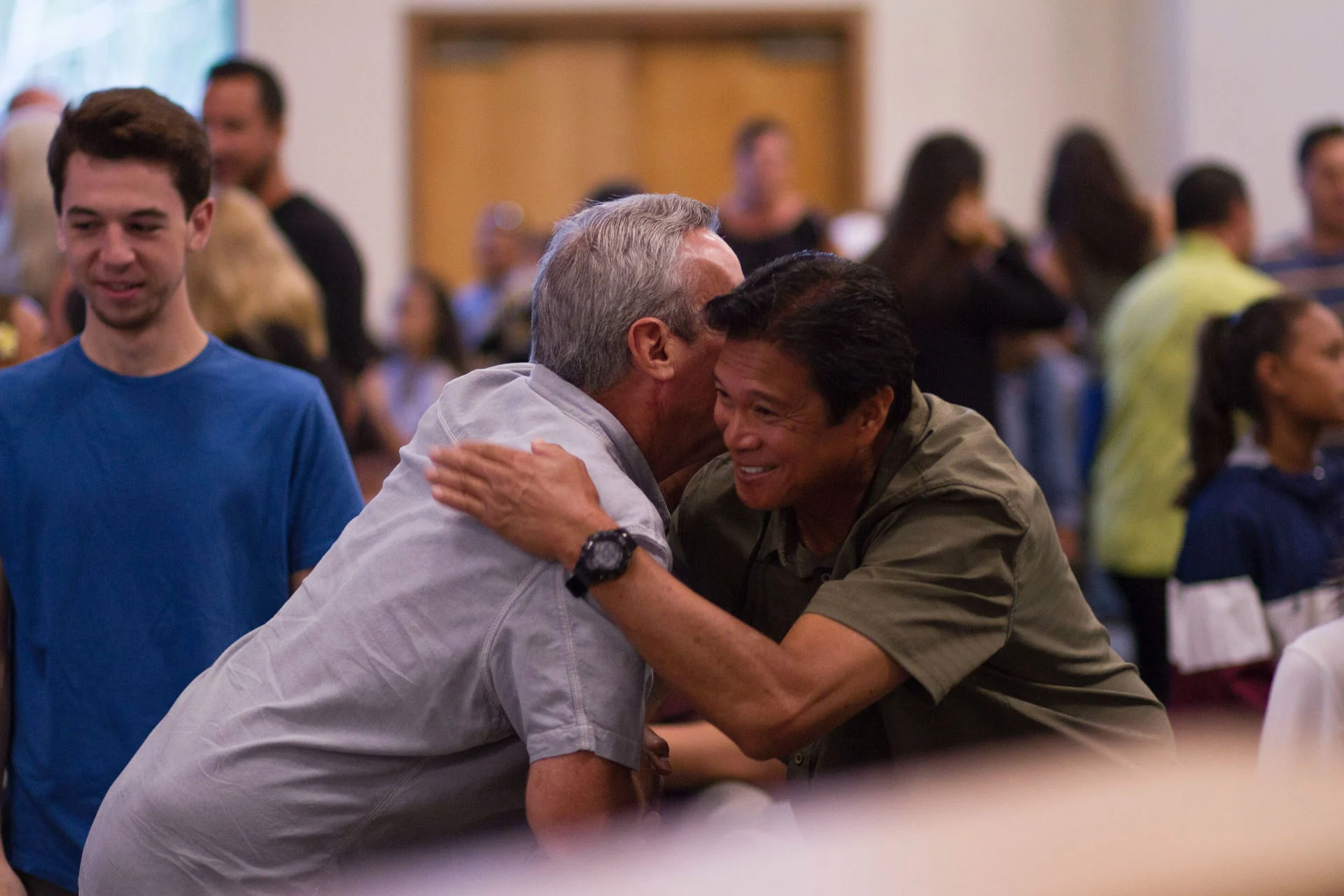 Step 3 - Find trusted partners
Contact the seller and complete your property transactions faster and safer.
See a small sample of 600+ startups from all over the world that are going to participate PNP World this March.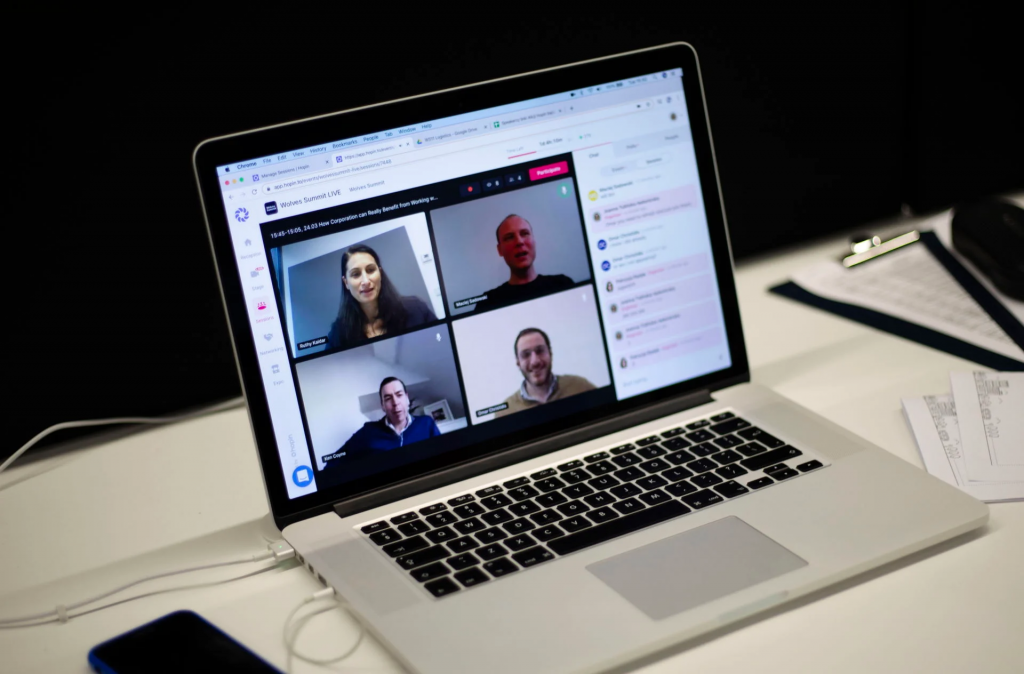 Connect with industry members worldwide
Connect and communicate with investors, developers, agencies, and professionals wherever they are in the world.  Expand your network and create groups. Boost your real estate business through partnerships and collaborations.
We help you find, filter, and diligence CEE businesses for investment. Startups get matched with you based on stage, industry, location, business model, and ticket size.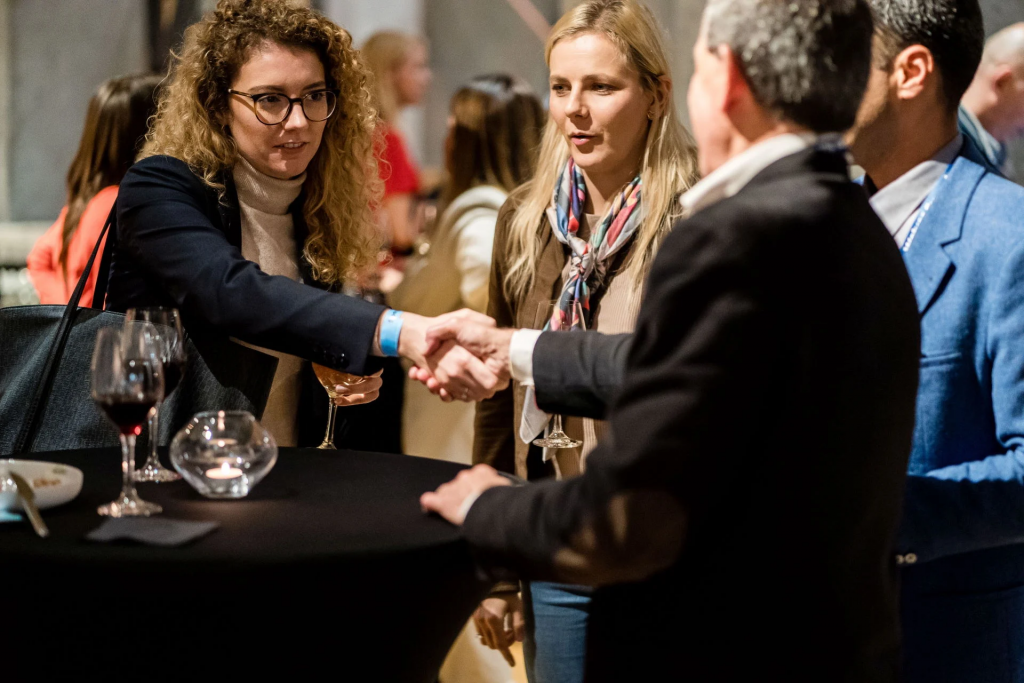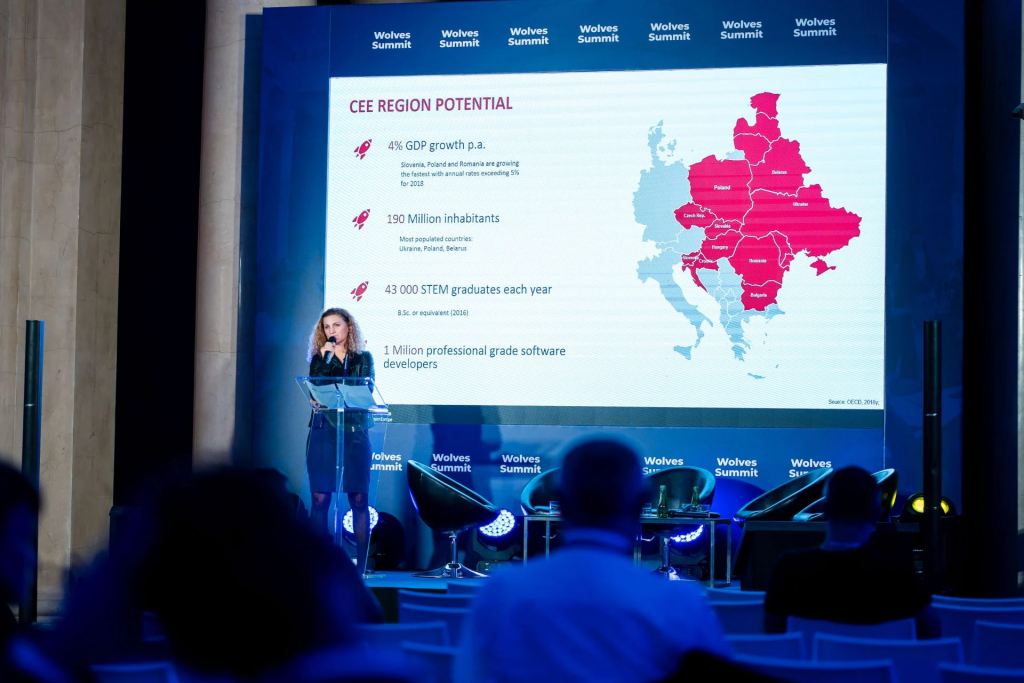 Get in-depth insights on real estate trends
Gain access to exclusive reports such as the latest news, statistics, researches, economic forecasts, and new market opportunities related to property.
Exclusive Networking Dinners
Exclusive VIP dinners solely dedicated to members. A remarkable evening and a perfect opportunity to make new contacts and network with key personalities.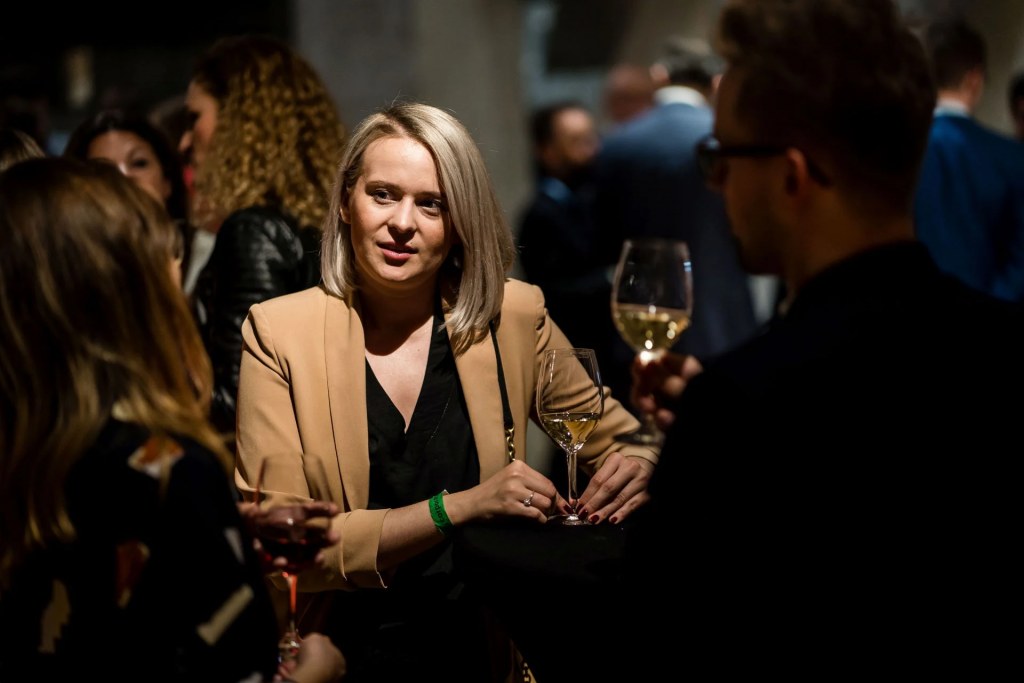 "From 25 introductions made in-person & virtually since October 2019, we are moving forward with 5 investee companies. This is a huge testament to the role that Wolves Summit plays in facilitating ecosystem introductions"
Christian Kumar
Medtech Wales, CEO
Get in Touch to Let Us Know How We Can Help You