Connect with industry members worldwide!
Establish connections with all active members in the real estate industry!
Build connections to discover a whole new level of possibilities
We unlock opportunities to build key partnerships and facilitate the communication of all active members in the industry, including top real estate developers and investors from all over the world. Vast features are conveniently available and accessible for ease of communication and networking on the platform.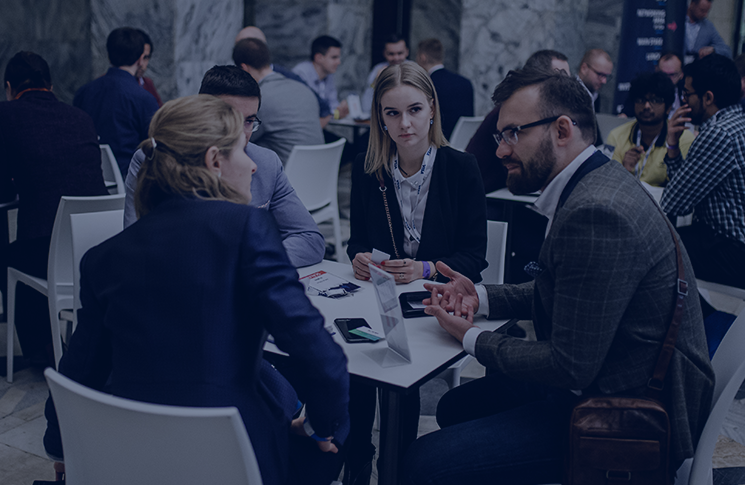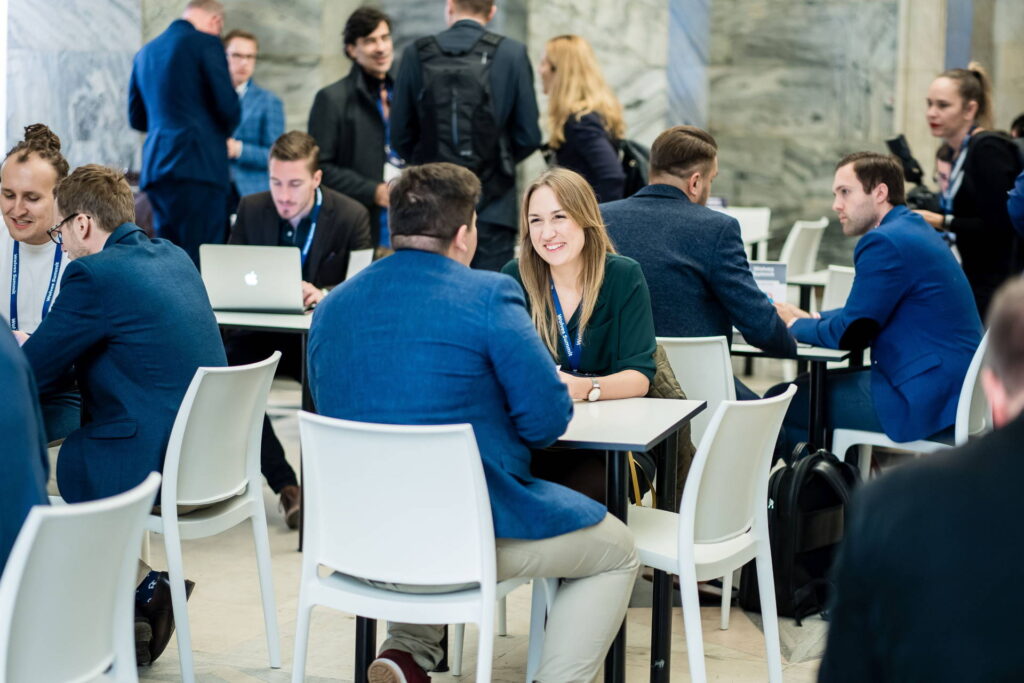 Expand your network globally through PNP features
Connect and communicate with investors, developers, agencies, and professionals wherever they are in the world.  Meet and connect with other PNP members, find profiles of other members, send messages, create groups and access forums.
Be part of exclusive networking events
Join the gathering of major investors, top businessmen, key decisionmakers, and other VIPs that you won't be able to easily meet anywhere.
It's your once-in-a-lifetime opportunity to build meaningful and rewarding connections that will help you boost your business and reach your goals.